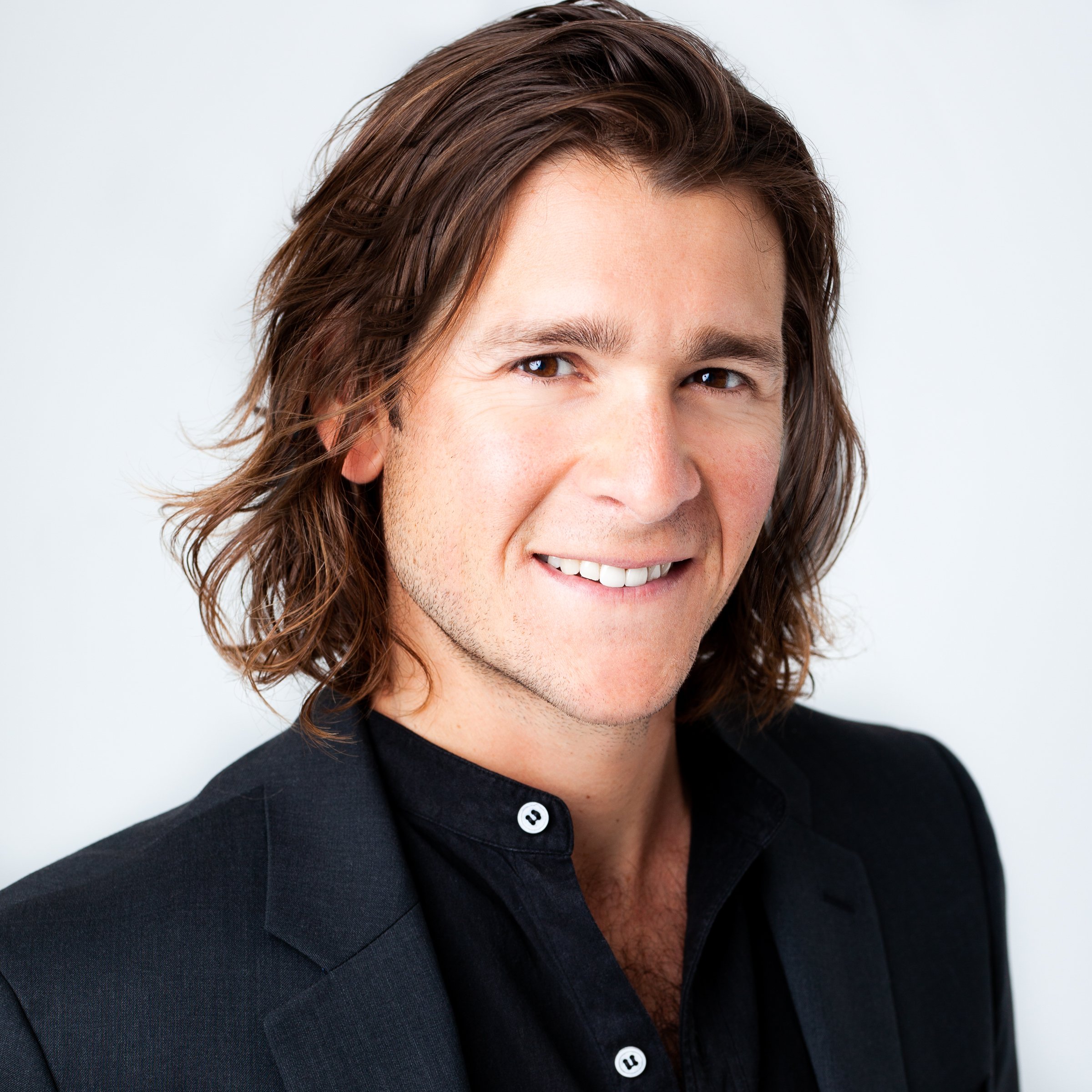 Jared Lanctot – Design Director/Senior Architect – Beverly Hills
Jared Lanctot is a licensed California Architect with a decade of experience in architecture, construction and planning. During his tenure in California, he has led numerous projects at a variety of scales. Jared's work portrays an engagement that exposes complexities inherent in all designs, no matter size or scale; from small additions to large mixed-use and commercial projects.
Jared was born in Rochester, New York. He has an undergraduate degree from SUNY Buffalo with a Bachelor's of Science and a Masters of Architecture degree from University of Michigan. During his studies, Jared additionally trained and spent time in Japan. The focus was in Tokyo, where he explored spatial conditions situated around extreme density.
Jared relocated to Los Angeles at the conclusion of graduate school and joined the PHX Architecture team in 2021. As Design Director, he works with Erik Peterson and our clients to develop early design concepts for all typologies in the studio. As Senior Project Architect, Jared leads the team and holds close relationships with the building department while overseeing the permit process.
Outside of the studio, and when not playing ice hockey, Jared is an avid golfer who competes in amateur Southern California golf events.