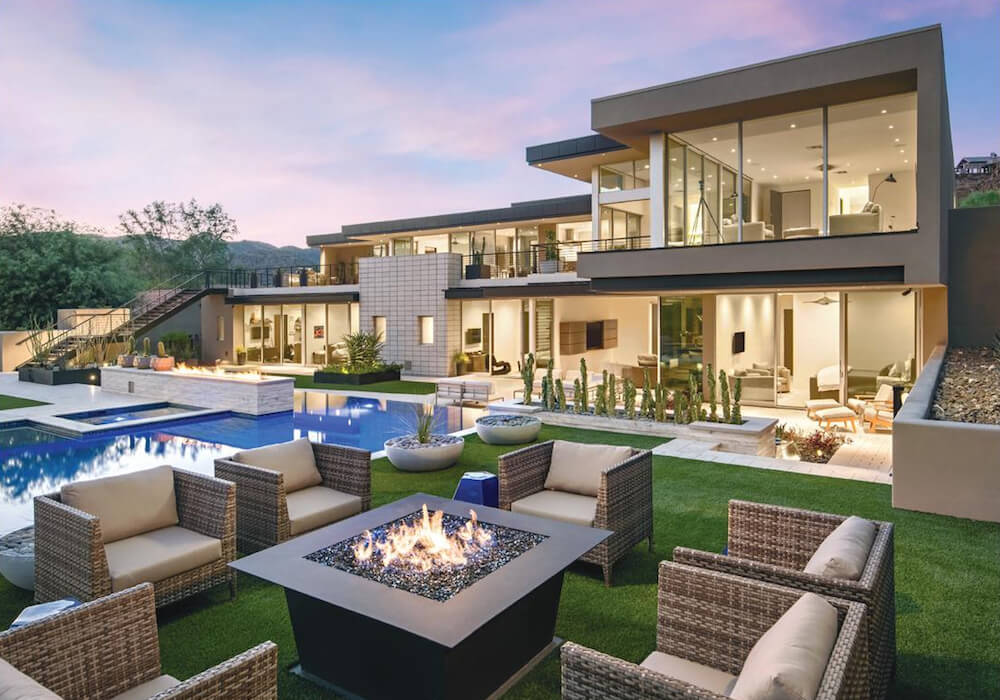 Our Scottsdale and Los Angeles architects are ready to help you create your dream home. We're dedicated to making your vision come alive and using our design talents to help you see everything your home can be.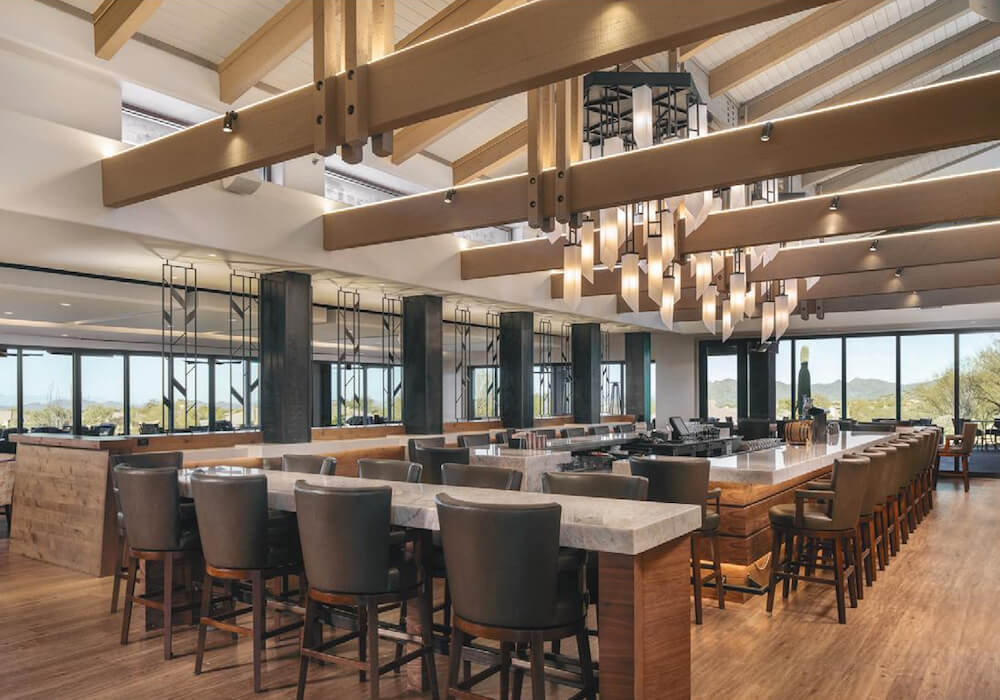 Clubhouse architecture is like no other, which is why we love it. Clubhouses have endless possibilities, and our team is excited to help you achieve those possibilities. Our unique and innovative design will leave your members in awe.
Our firm is passionate about helping hospitality groups realize their architectural potential and enforcing their brand with stunning and memorable design. Whether you're in Scottsdale or Los Angeles, your hospitality space will be an attraction.
Elevating Scottsdale and Los Angeles Architecture Since 2002
PHX Architecture is an award-winning architecture firm specializing in Luxury Residential, Clubhouse, and Hospitality design in the Scottsdale and Los Angeles area.
Every home and entertainment space we create is completely unique, but has the same purpose: to become intricately weaved into the lives of those it will serve. Great architects design buildings with life-long effects in mind. Our experience proves that the best architecture has positive impacts on a person's well-being.
We're a team of problem solvers who fully embrace every project's issues — we love finding solutions. We understand a client may have a fully mapped-out vision, a vague idea, or a mix of both. Our creative and artistic talents allow clients to visualize their project from start to finish, and there's nothing more we love than seeing their excitement grow.
The countless projects we've worked on in the Scottsdale and Los Angeles area have led us to becoming Arizona and California's leading architecture firm. Our architects are passionate about delivering award-winning results for every project we're a part of, and whether it's residential, clubhouse, or hospitality architecture, we constantly exceed our clients' expectations. We're proud of what we make, and we think you'll be too.
Our Scottsdale architects are excited to take on any project in the valley.
15990 N. Greenway-Hayden Loop, Suite C-100
Scottsdale, AZ 85260
Tel: 480.477.1111
We'd love to get started on your Los Angeles architecture project.
9696 Wilshire Blvd.
Suite 205
Beverly Hills, CA 90212
Tel: 310.626.4111