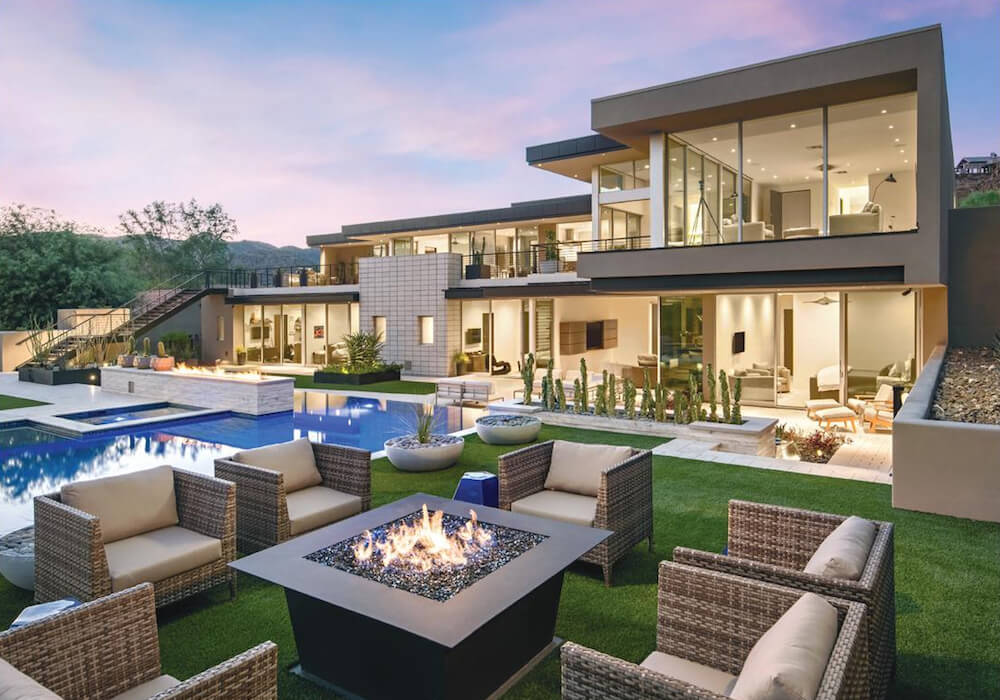 Our Scottsdale and Los Angeles architects are ready to help you create your dream home. We're dedicated to making your vision come alive and using our design talents to help you see everything your home can be.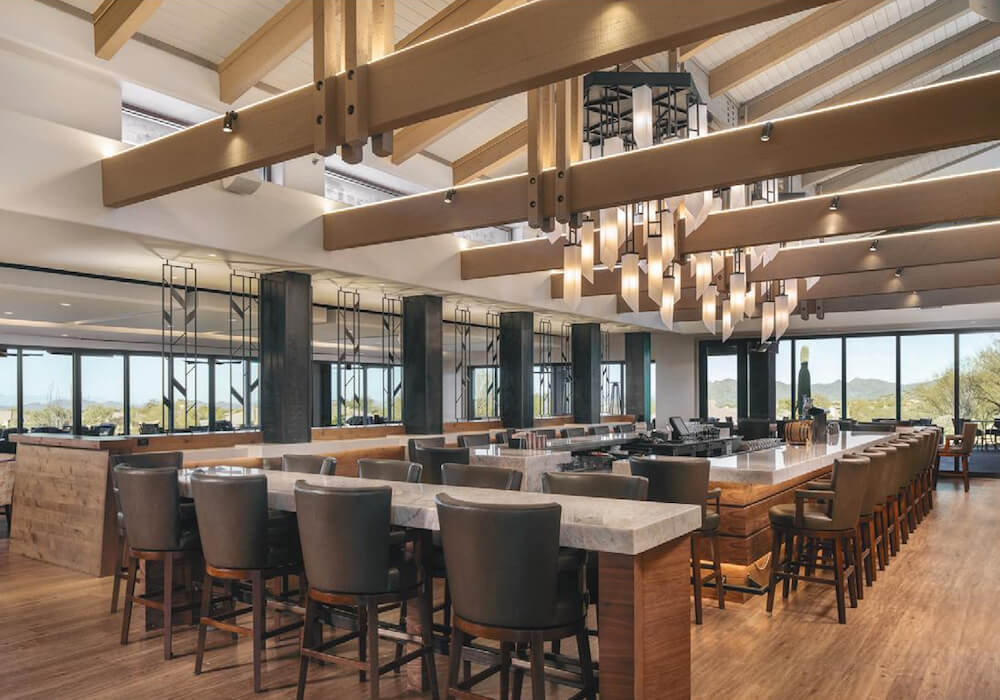 Clubhouse architecture is like no other, which is why we love it. Clubhouses have endless possibilities, and our team is excited to help you achieve those possibilities. Our unique and innovative design will leave your members in awe.
Our firm is passionate about helping hospitality groups realize their architectural potential and enforcing their brand with stunning and memorable design. Whether you're in Scottsdale or Los Angeles, your hospitality space will be an attraction.
About Erik B. Peterson
"I like to create awe and delight. I always enjoy an element of surprise in the design that the client doesn't realize until they occupy the space."